Eye Mantra
Your Vision Our Mission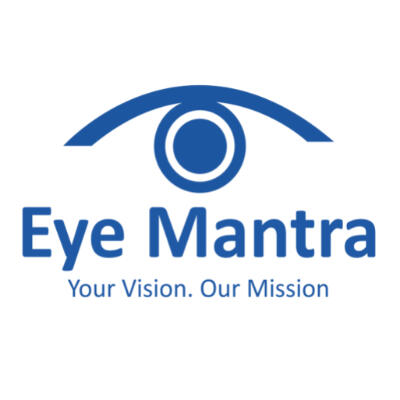 About Eye Mantra
Eye Mantra was established in 2013 and has been rated as one of the most suitable eye hospitals in Delhi, Mumbai, and other parts of India. Eye Mantra is headed by a team of experienced medical professionals, including Dr. Shweta Jain, Dr. Poonam, and Dr. Deepti. We aim at delivering affordable eye care for everyone.Eye Mantra is accredited by prestigious organizations such as NABH, Ayushman Bharat, and QCI. Our accreditations by national and international organizations show our commitment to secure medical practices with the purpose of positive outcomes for all of our patients. We offer up-to-date technology, a friendly staff, and luxury facilities along with qualified specialties. Eye Mantra is a unique ophthalmic care platform delivering clean, safe, secure amenities for Cataract, Squint, Glaucoma, Retina, and various other services.
Our Services
Our App
EyeMantra is the best eye care app that helps people with different eye problems. It provides information on symptoms, treatments, and what to do when you are experiencing difficulties with your vision.If you are facing any kind of eye problem then at EyeMantra you'll find the help you need and deserve.
You can also get detailed information in the app about Cataract Surgery, Glaucoma Surgery, Squint Surgery, Cornea Surgery, Lasik Surgery, Retina Surgery Contoura Vision Eye Surgery, ICL Eye Surgery, and more.
© Untitled. All rights reserved.